After I had survived subway adventures in Tokyo and Beijing, the subway in New York could not be more difficult - or could it be!? At first the subway network seem complex when you see the map for the first time. When you have seen the map several times, it still seems complex. I got a brilliant subway map from the tourist info, it helped a lot. Unfortunately information and signs at the stations are not so brilliant. There are lots of signs, maybe too many. Only once I found myself in a subway that was moving towards south although I was trying to go north.
I didn't know that there were such stations in which you can not buy tickets. I was lucky because there happened to be a local inhabitant who showed an open door. I said thanks and found myself inside the station without a ticket! My punishment was that I took a wrong subway - or was it just because of those lousy information signs... who knows.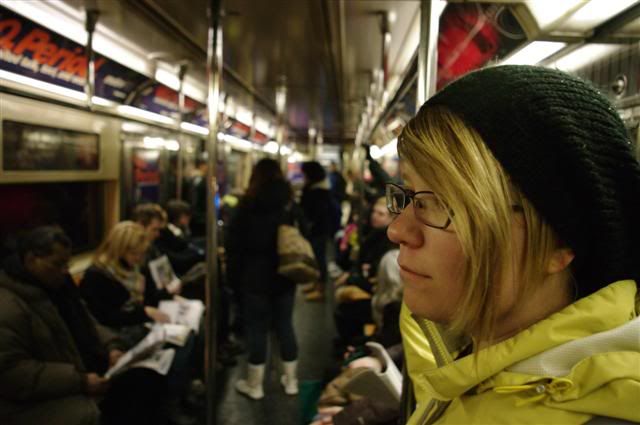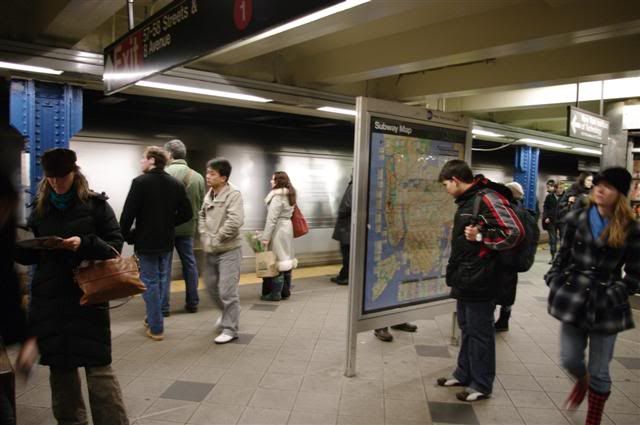 By the way, in this picture there's a sign the 59th Street. Streets of Manhattan are named in a very smart way. You simply can not get lost. Streets from 1 to 242 (or something) and Avenues 1-12 tell you where you are. The names of the streets are like coordinates, COOL!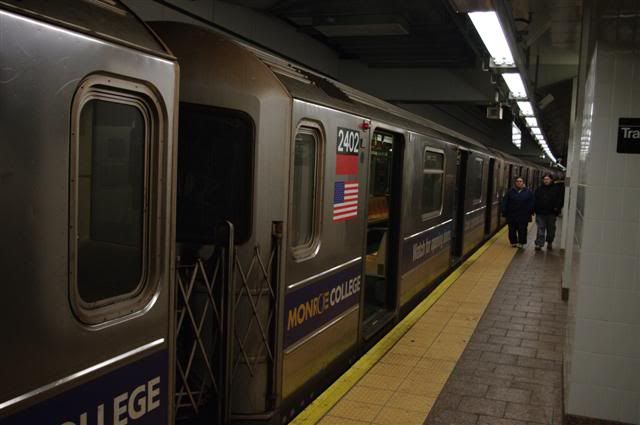 I had heard rumours about huge rats in New York subways but Ivan was the only rodent I saw there.