Auckland Zoo is a nice smallish place to visit. Animals looked as happy as they can in captivity. Here are some photos from the zoo while waiting for the departure from the island towards the USA.
Roo hiding behind the log
Scratch my back!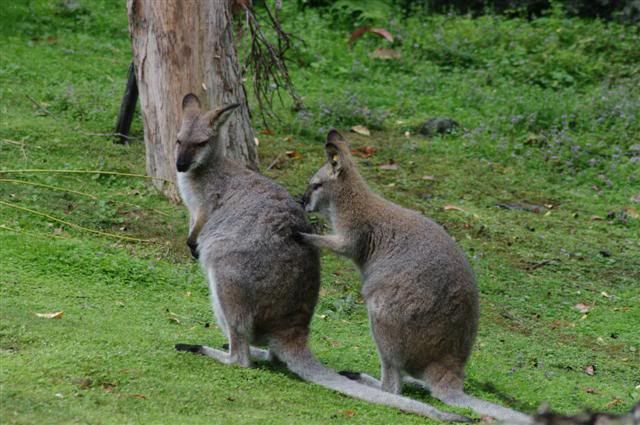 Wild looking emu... a bit scary experience to walk inside the "Aussie walkabout" with these birds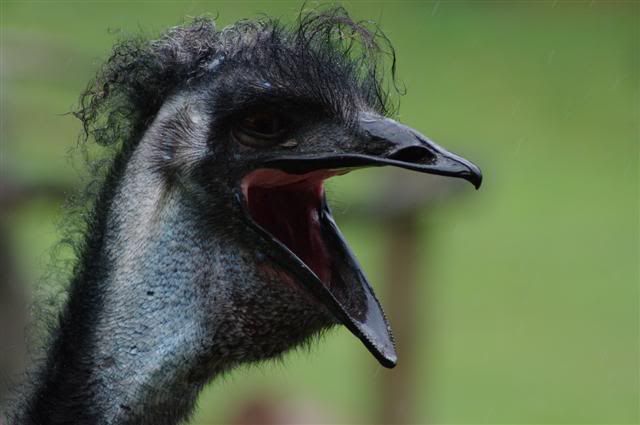 Not so scary looking birds...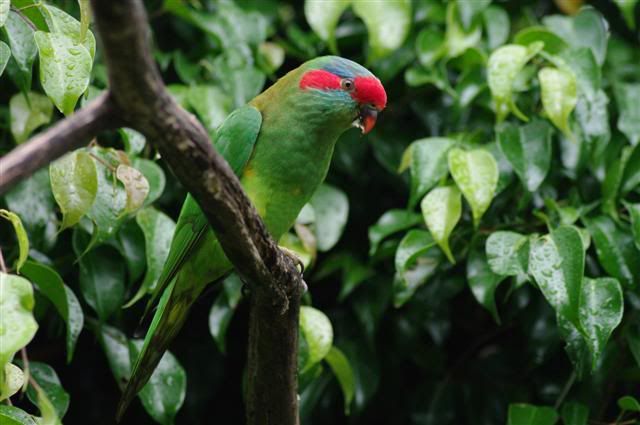 ... and feeding them.
Macaque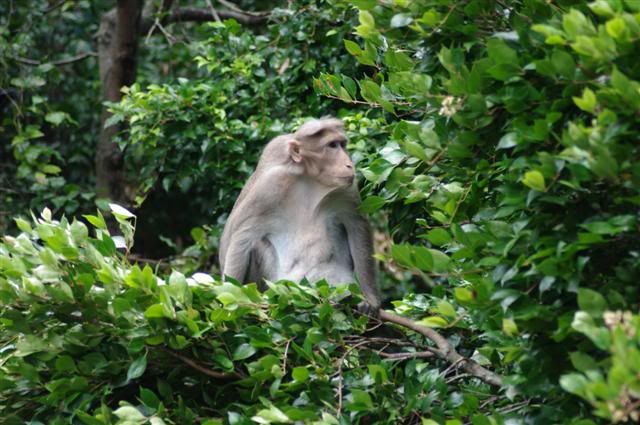 Ring-tailed Lemur
The watch Mangust and the digger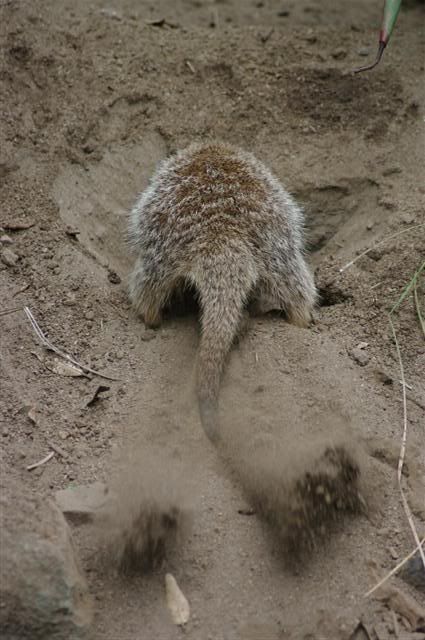 Hippo smile!