Slowly, the summer is turning to it's end. Days become shorter and nights darker, It was time to light the candles and the oil lamp.
Oil lamps ready for use. The Groke keychain glows eery in the darkness!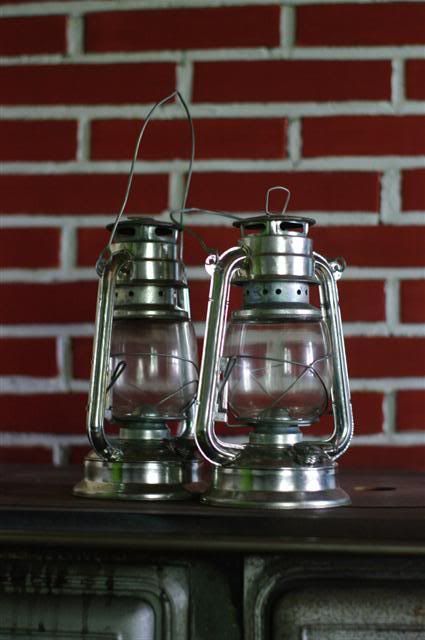 Handmade keys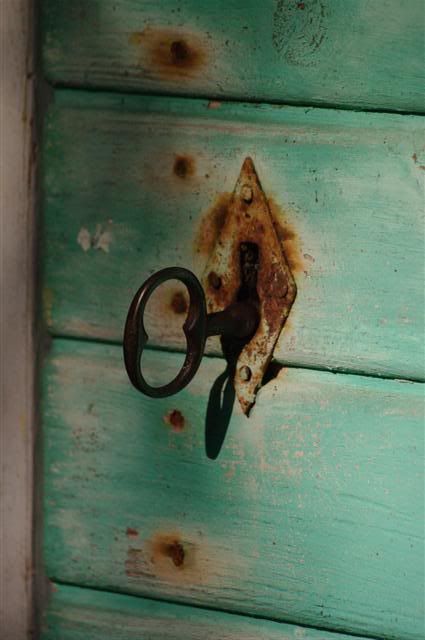 I need a fish-eye lens! I saw a perfect half-round shaped double rainbow but couldn't fit it in one photo. The colour of the sky was pretty amazing!
After rain comes sunshine. It was time to make a short boat adventure...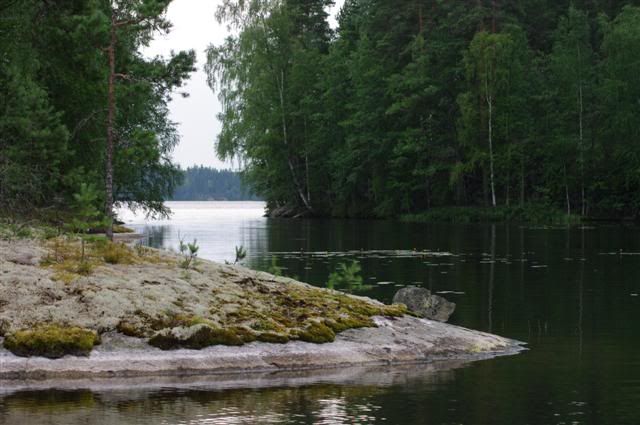 The dragonfly was laying eggs
Yellow water-lily
Young Red-necked Grebes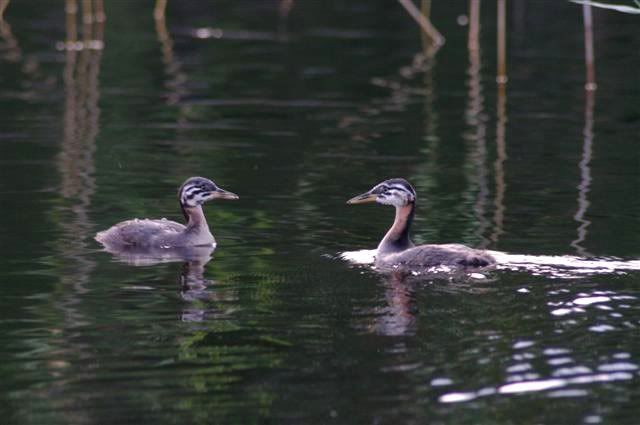 The Whooper Swan Family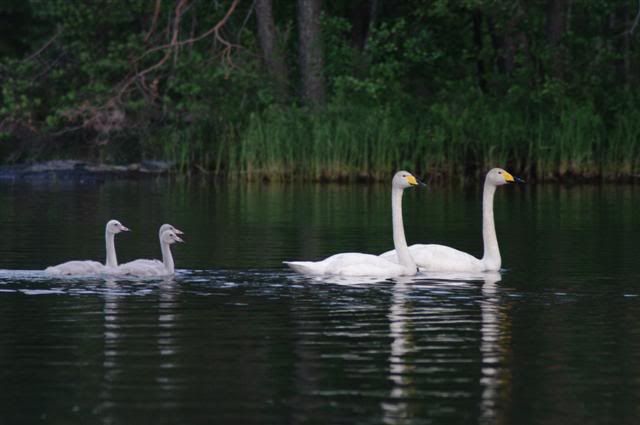 When I returned to the island, I found something interesting. No matter how hard I tried to find the new visitor - the viper - I couldn't find it. All I could find was an newly abandoned snake skin. It is there somewhere hiding and sneaking...