What a nice winter day, blue sky, white snow and a hot cup of coffee...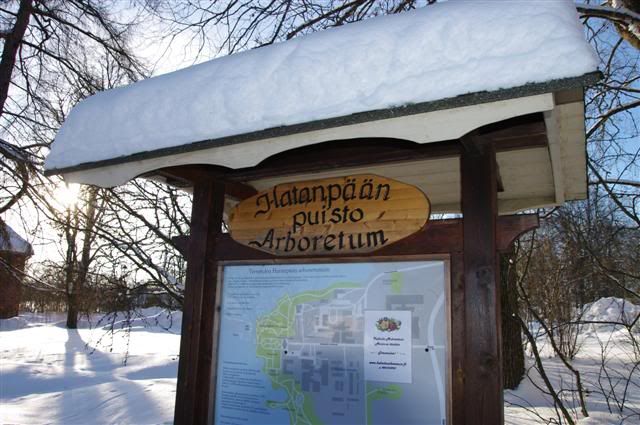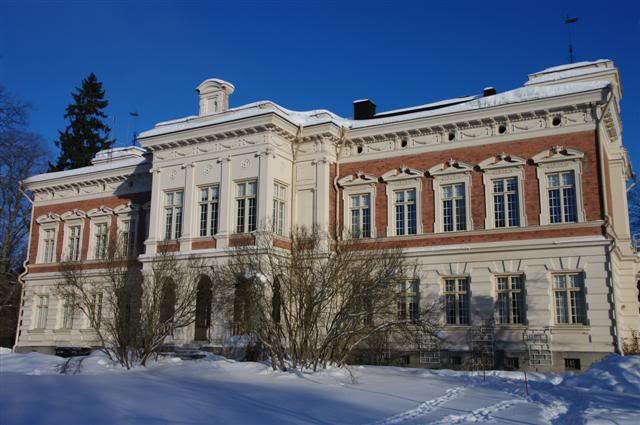 Hatanpää Mansion.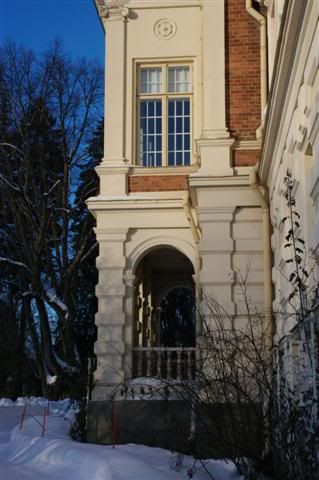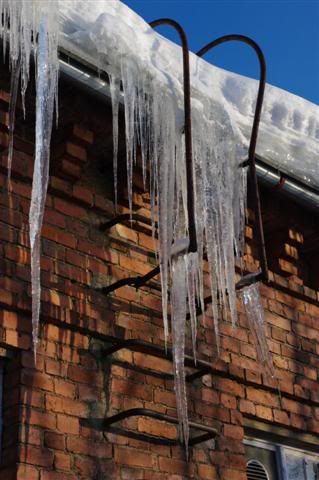 The rose garden is hibernating...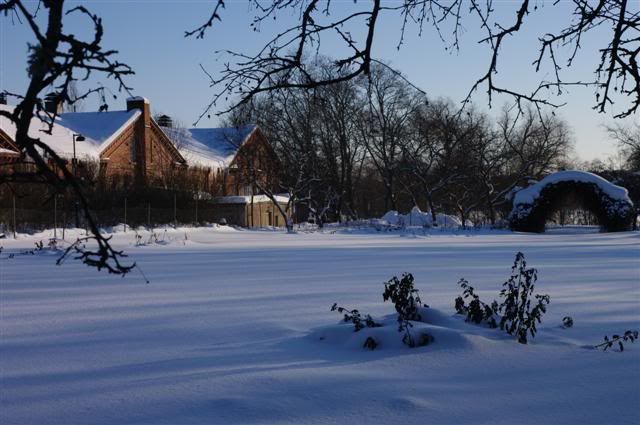 The coffee shop
Kahvila Arboretum
. Usually it's not open in the winter season but I was lucky, today it was open! A nice cup of hot coffee with a slice of apple pie tasted good and warmed my half frozen soul.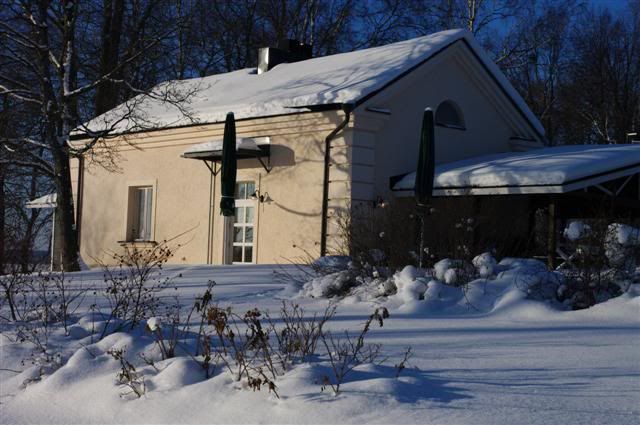 Inside the coffee shop.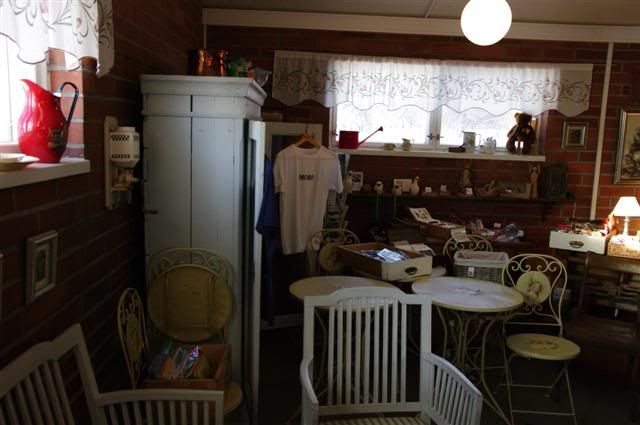 The place has been a sauna in the old days.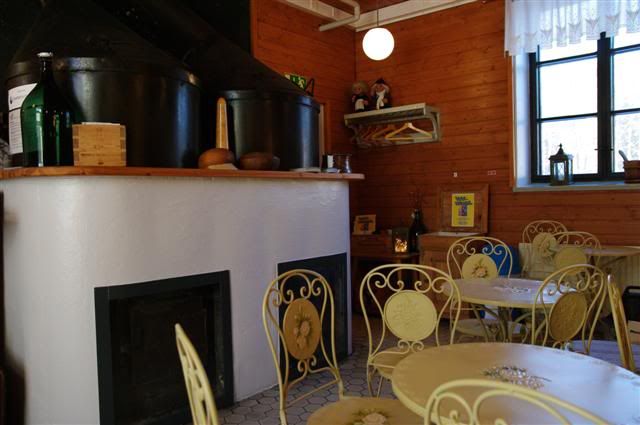 Artist Juba Tuomola's exhibition had been there last autumn, some serigraphies still available. Maybe there will be a new exhibition next spring...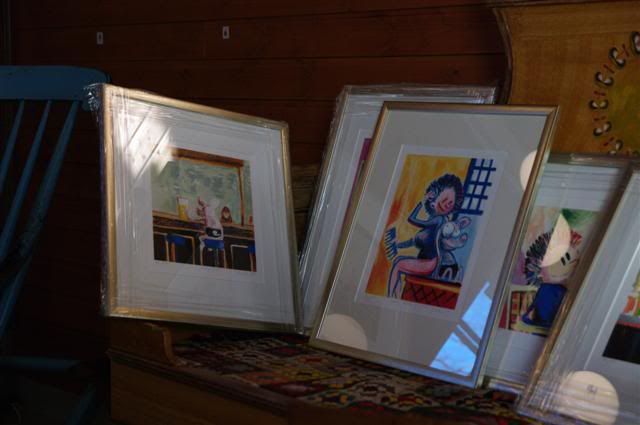 Frozen Lake Pyhäjärvi.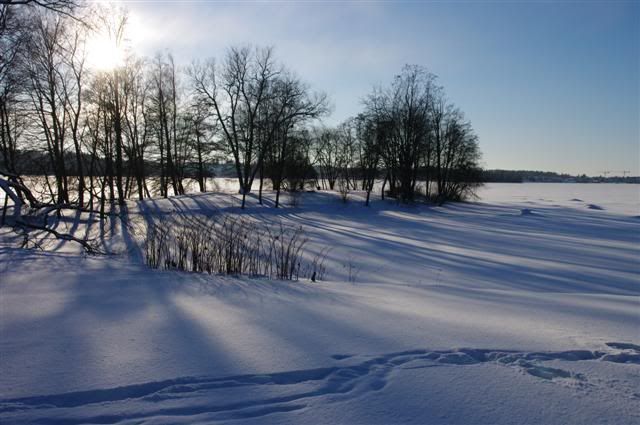 Bridges of the arboretum.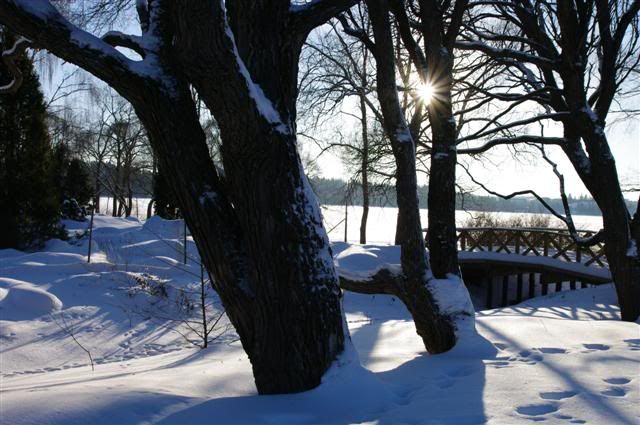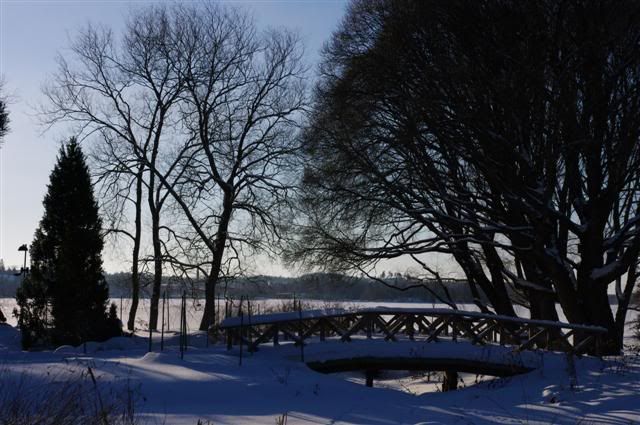 A gazebo for squirrels and hares.