Kuala Lumpur Bird Park
was another amazing bird lover's favourite place to visit. My Malaysian friends guided me there. After seeing the huge bird park in Singapore, this one was pretty similar concept. Not quite so big but large enough to offer adventures for several days. If I was living in Kuala Lumpur, I would return there once a week.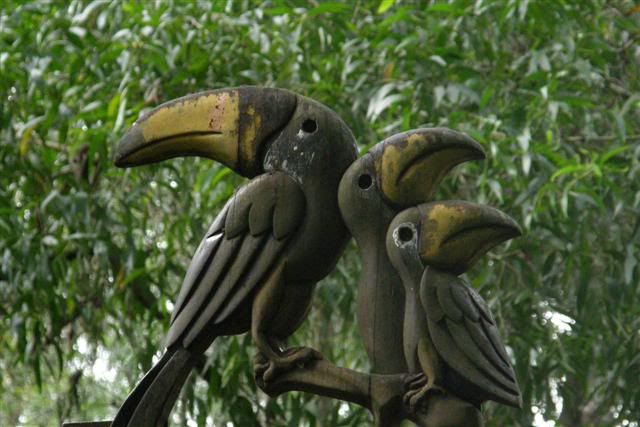 My friend Sze-En was almost as excited as I was. She took perfect bird photos, fed parrots and petted little bird babies not to forget the bird guide book she bought from the gift shop.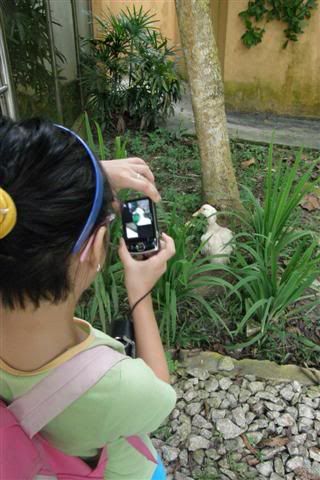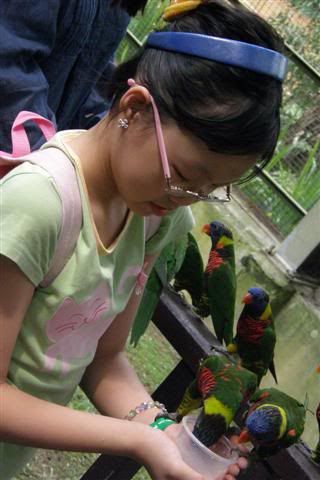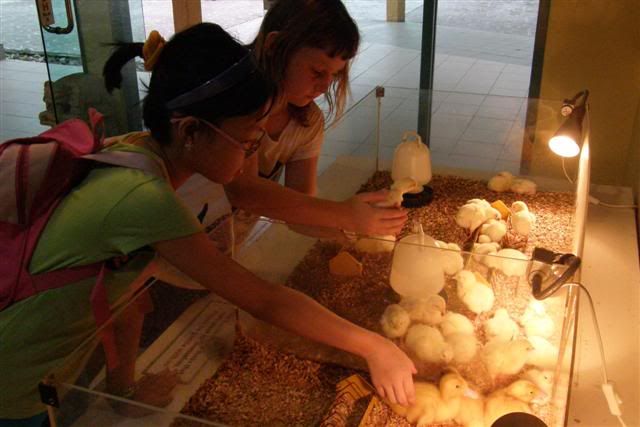 Several huge aviaries allowed really close shots, parrots...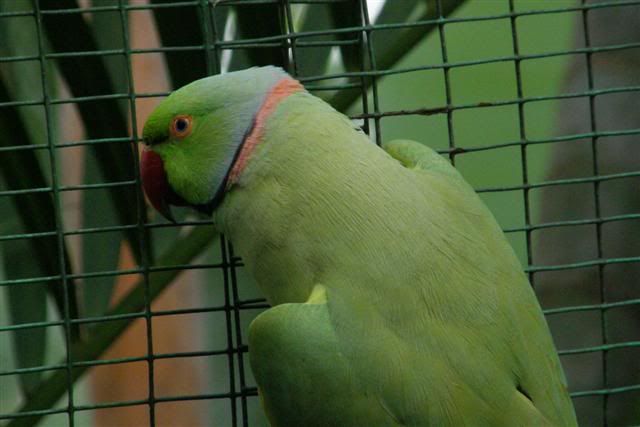 Milky Stork...
Peacock...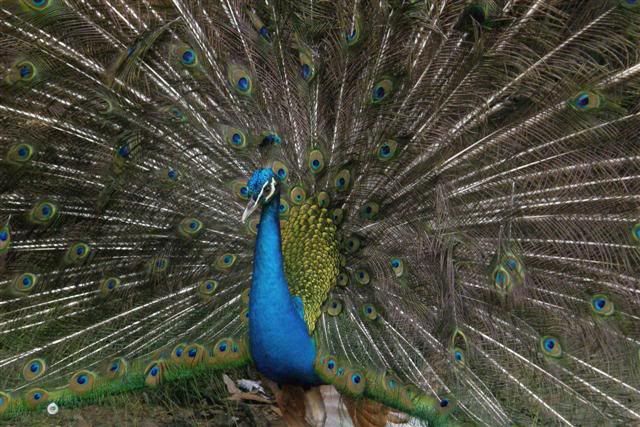 and hornbills. Wreathed Hornbill...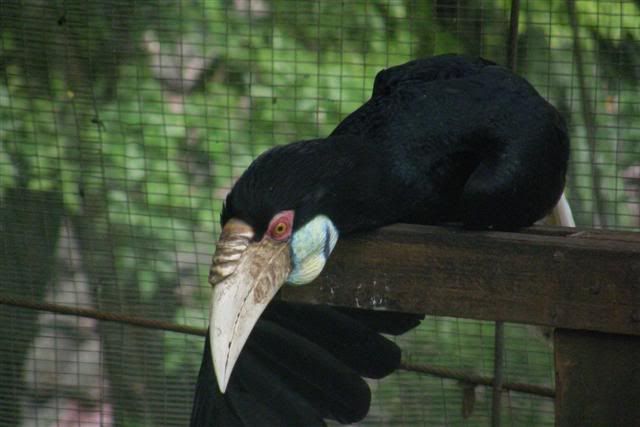 Oriental Pied Hornbills...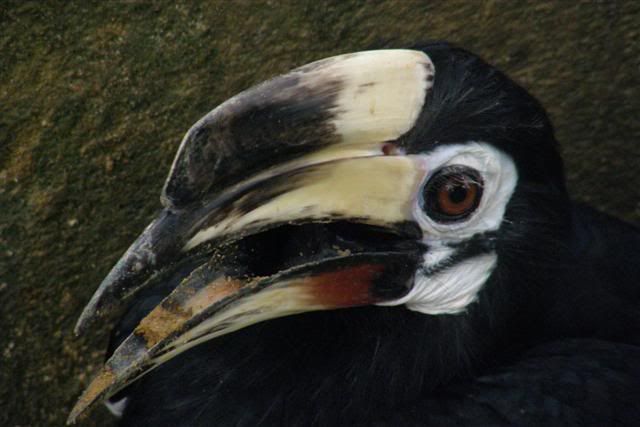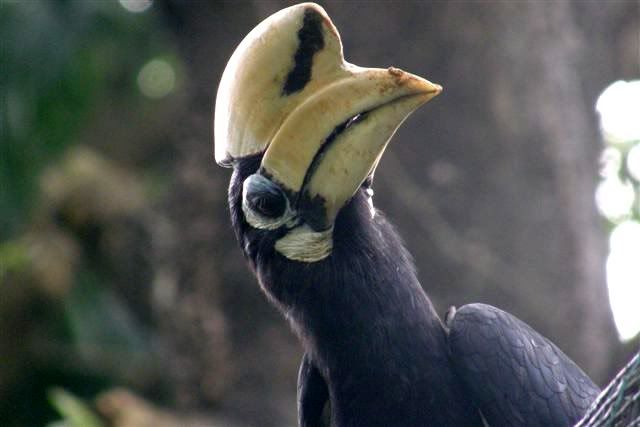 Great Hornbill...
Asian Fairy Bluebird...
Cattle Egret and Milky Stork.