It was time to return to the island. Bob the Builder had created a brand new quay for Mörkö! There hadn't been a dock on the island for a long time (I never saw the previous one). Sometimes, it has been difficult to strand because Mörkö needs quit a lot water underneath. The new quay should help!
There it is, the new quay! There's also a new bright orange buoy... now I should learn how to use it - especially if the weather is windy. The quay needs some finishing - a handrail etc.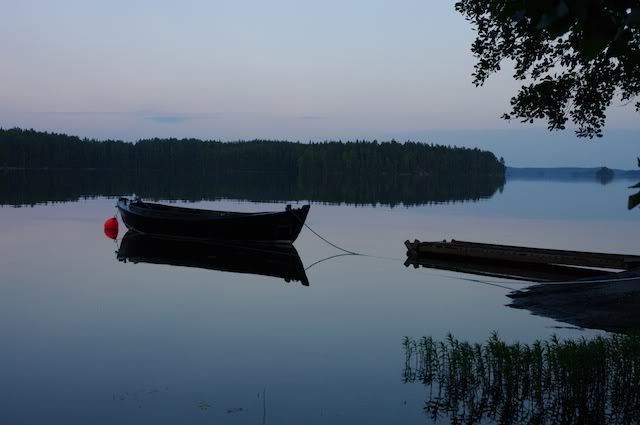 The view from the quay.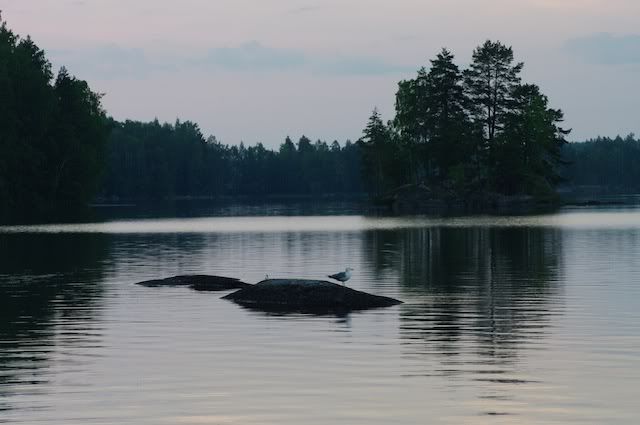 At 1 am. daylight is coming back again.
Creepy crawlers of the night...
Creepy crawlers of underwater...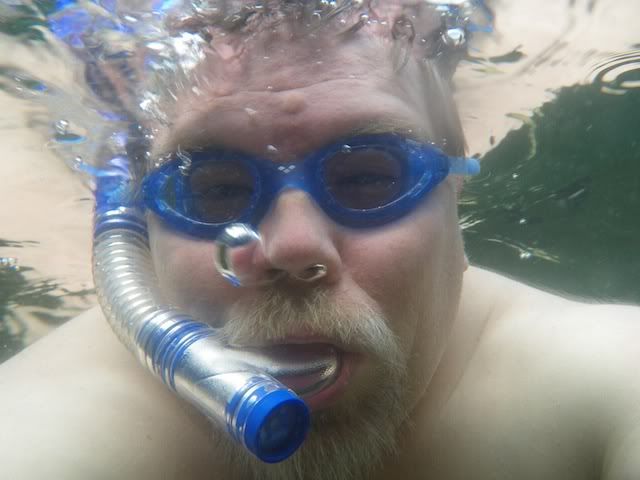 Poseidon?
A shadow on the bottom of the lake.
Red lake weeds with bubbles (not mine)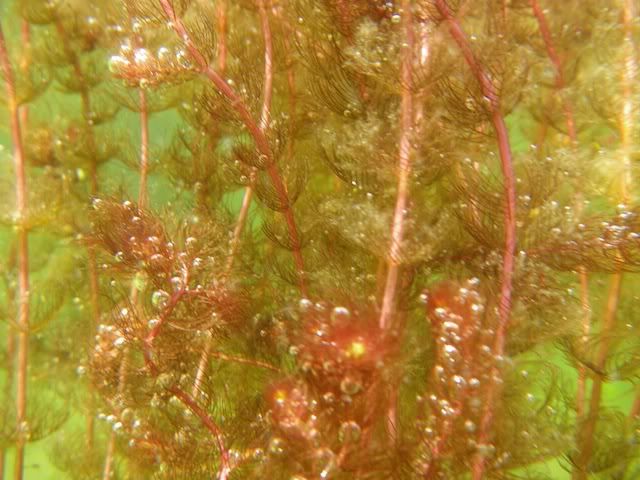 The buoy's anchor.
A stone (I like the shadows and light playing on it's surface)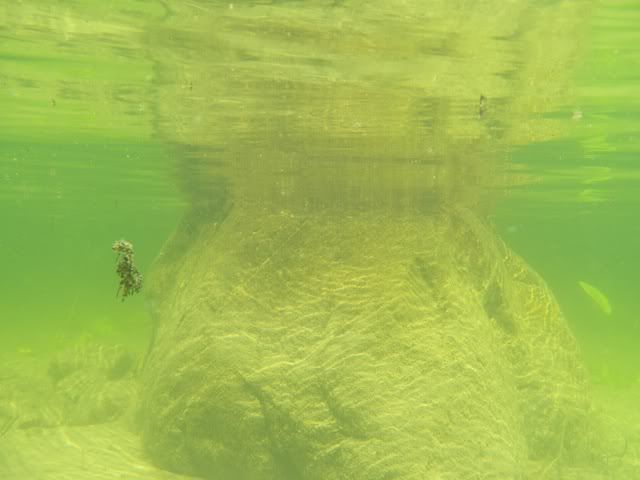 Yellow Water-Lily
See the fish? Woohoo, got it!!! A small perch. Some people may think that it's nothing but I can assure it's not so easy to see fish in these waters. You can snorkel half an hour without seeing anything. And when you finally see something, it's gone before you have shot any photos!
I was focused on shooting some easy targets...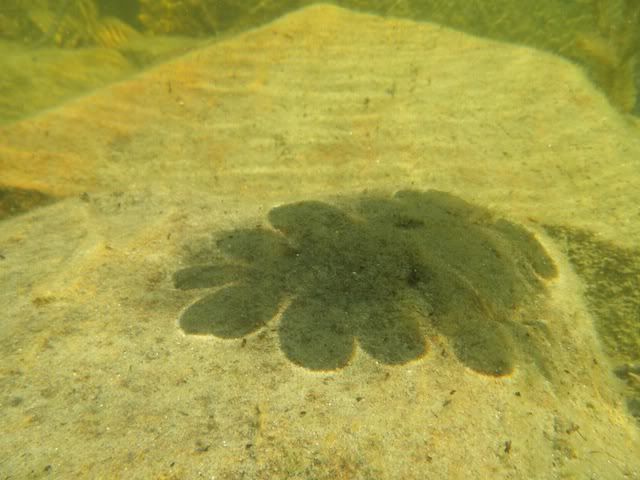 ... when this beauty appeared!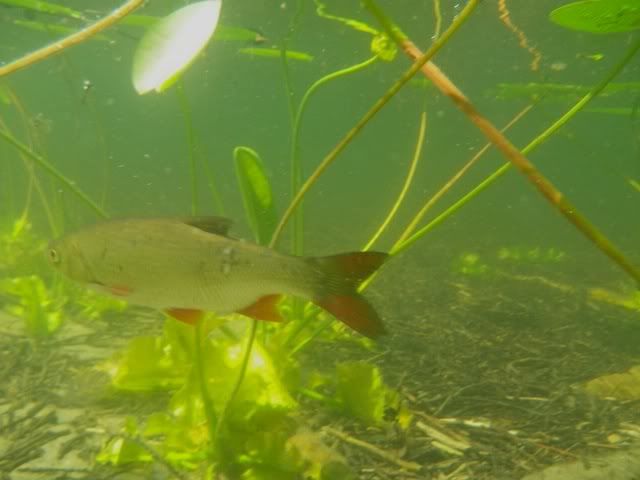 Ide!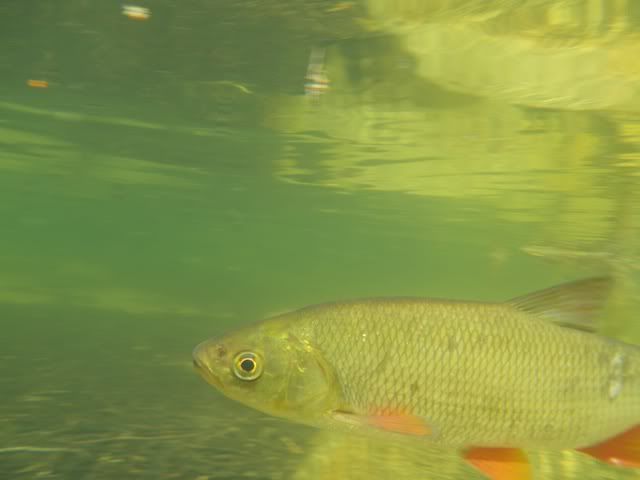 The last photo made me really happy! I spent maybe two hours underwater. It was possible because the weather has been really warm - the water was amazing 26 degrees of Celsius - not very common in Finland! Next weekend, I'll continue my underwater adventures if it's still possible...