A nice weekend on the island with a friend; swimming, snorkelling, grilling, drinking, sauna, sleeping, photo shooting...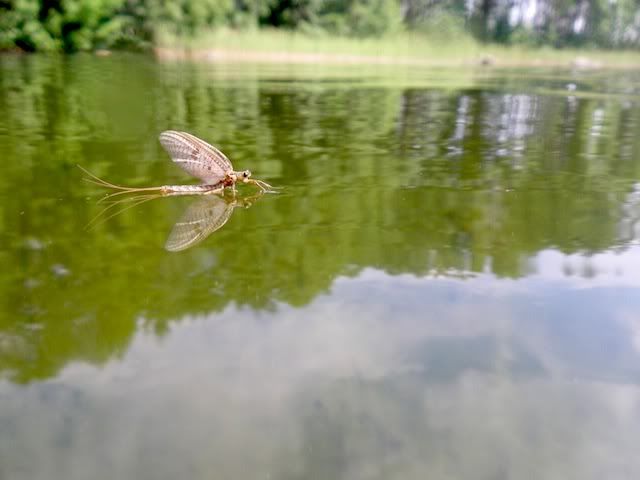 Flowers blooming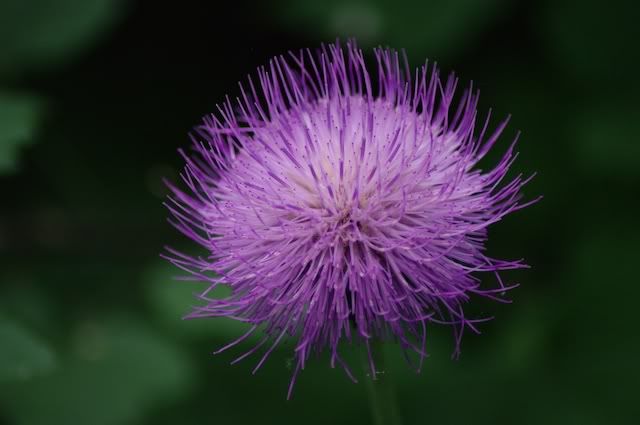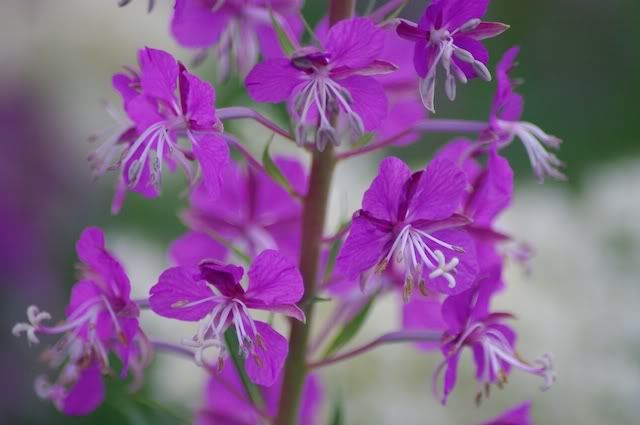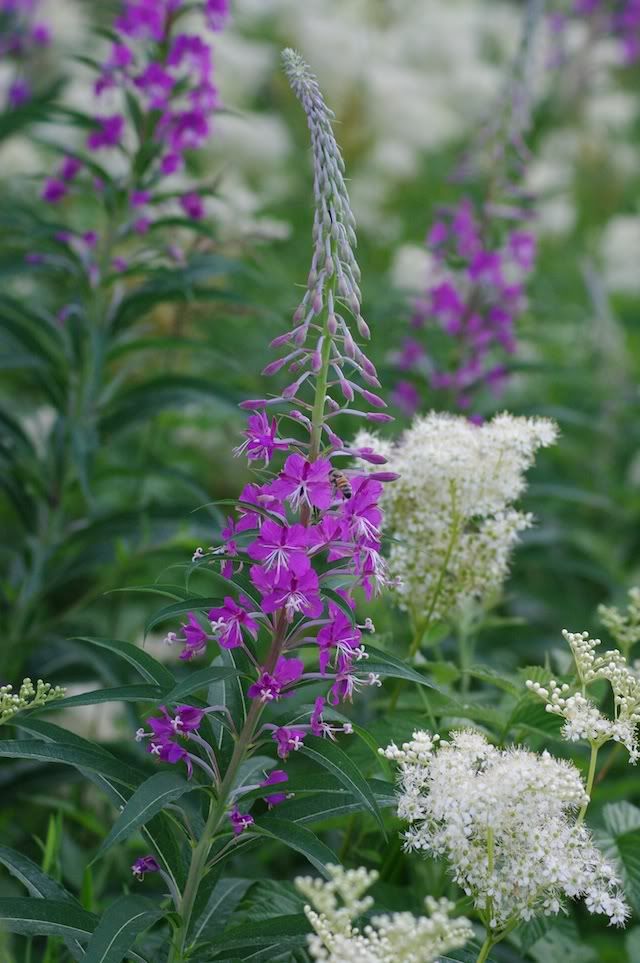 A new generation of Goosanders, chicks and the proud mama...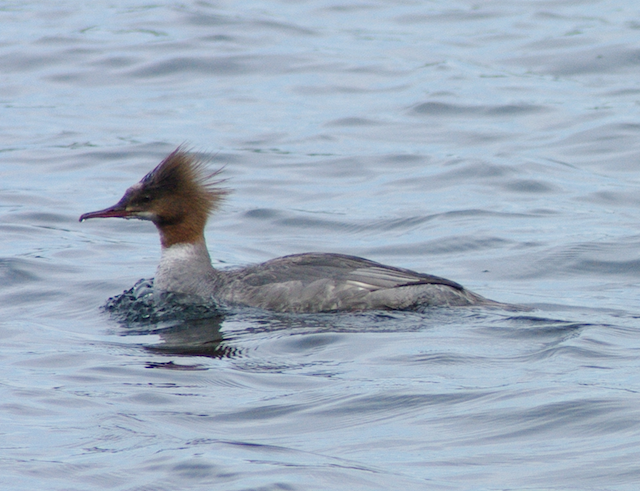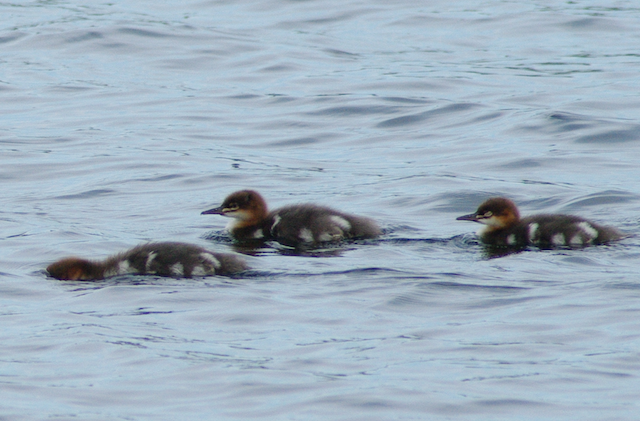 Bob the Builder (photos © Jukka Ranta)
Bad hair day :(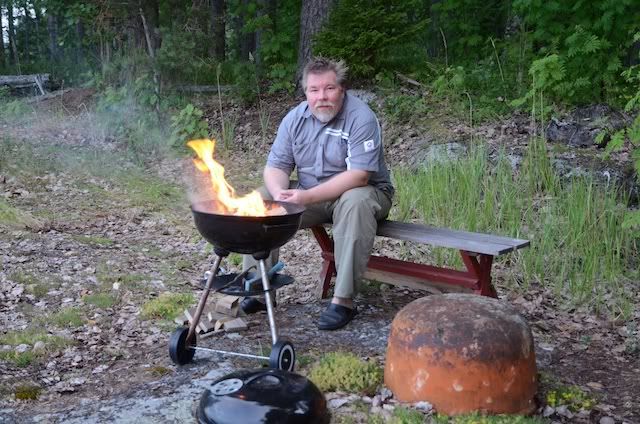 The paparazzi!
+25C, calm and nice midsummer weather.
The twilight of midsummer nights.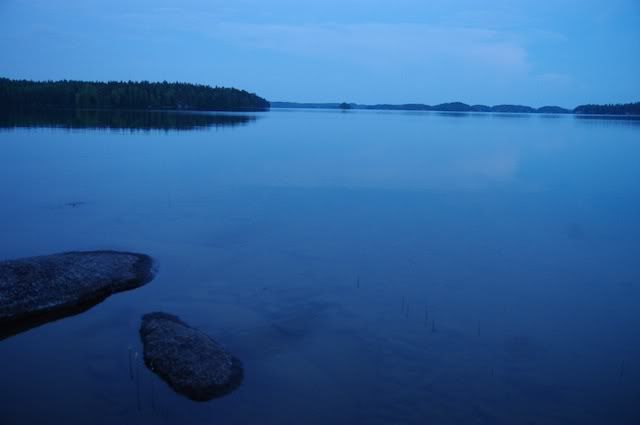 ... oh yes, and this is what happens to paparazzis, an anchor tied around legs - greetings to the depths of the lake! R.I.P