I have a book "1000 places to see before you die". There aren't too many Finnish places! But this one is - Ainola. Ainola was the home of the world famous composer Jean Sibelius. Nowadays, it's a museum and the final resting place of the composer and his wife. The place is in
Tuusula
(close to Helsinki) and it's easy to reach - well, at least by car. In the same neighbourhood, there are many other interesting places to visit!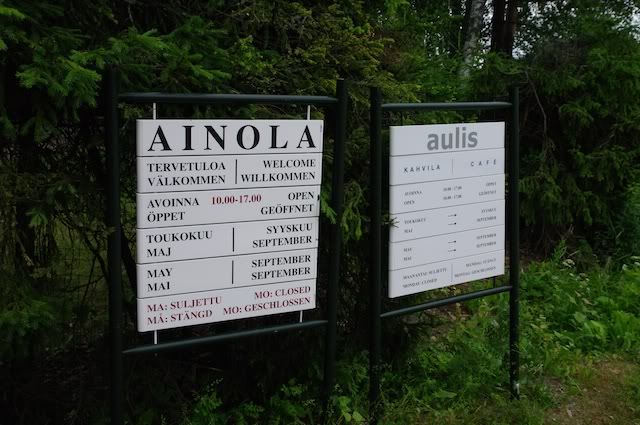 Right next to the parking area there's a ticket office and cafe Aulis. It looks modest but I found it quite comfy.
Delicious sacher cake and coffee... yummy!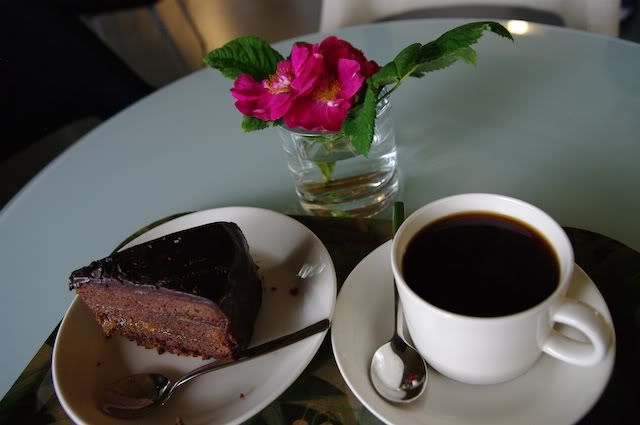 Some souveniers also available, postcards, compact discs, books... and pretty Finnish ladies behind the desk ;)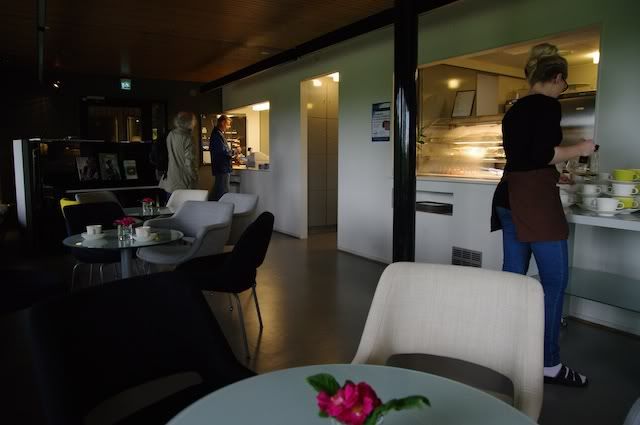 The main building
Ainola
. Unfortunately, it was not allowed to take photos inside. I don't know why, it's "just" a home! :(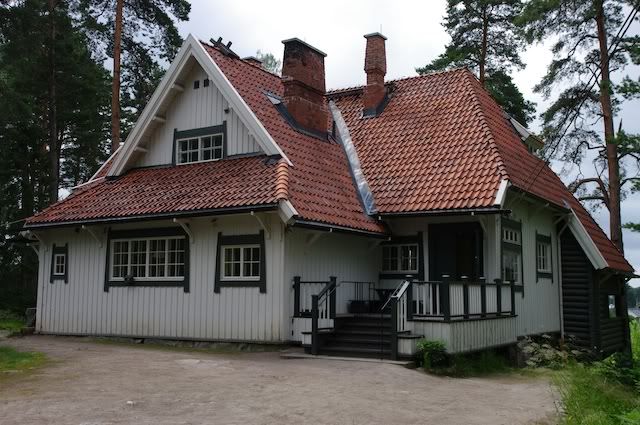 Storage houses (probably a cow shed)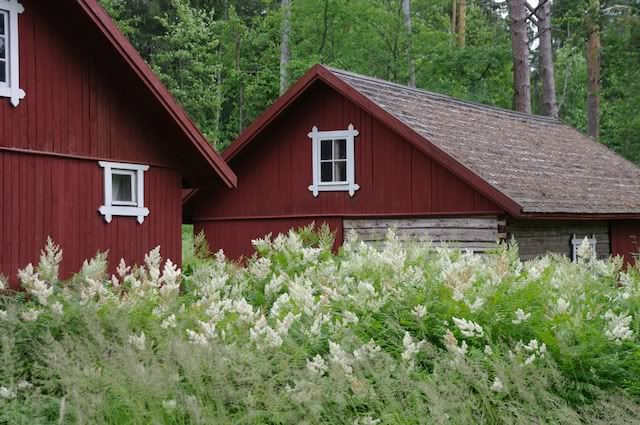 The well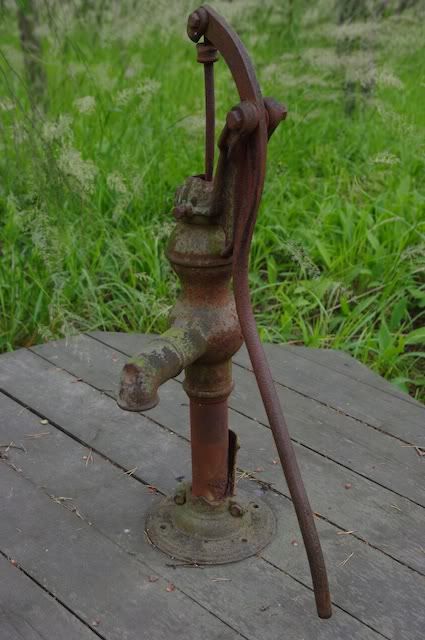 The grave of Aino and Jean Sibelius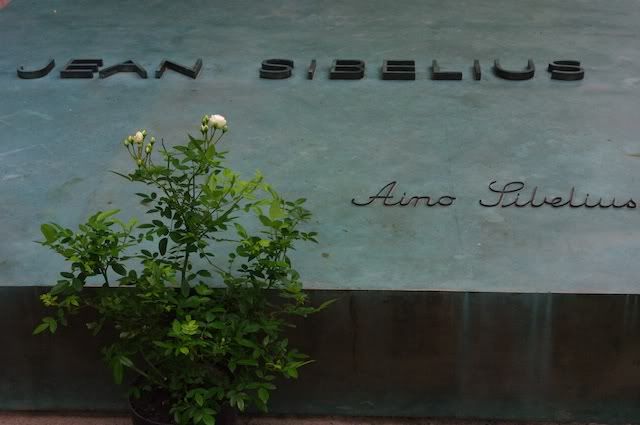 Sauna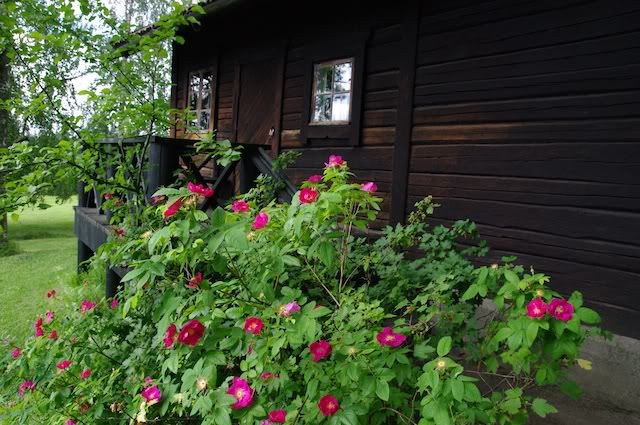 Inside the sauna...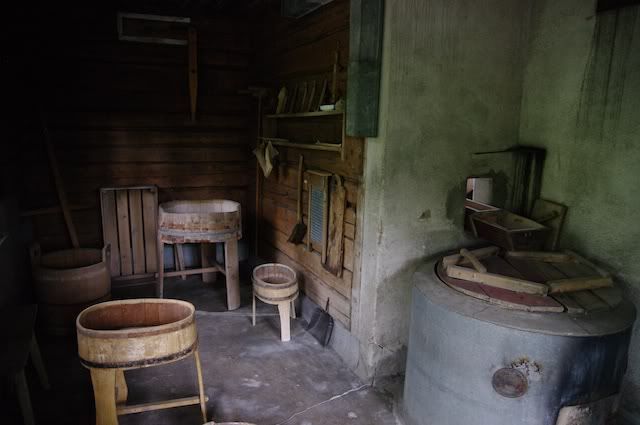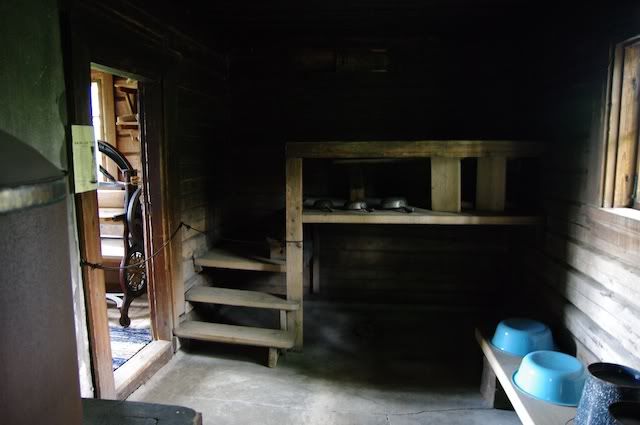 Ainola seen from the garden.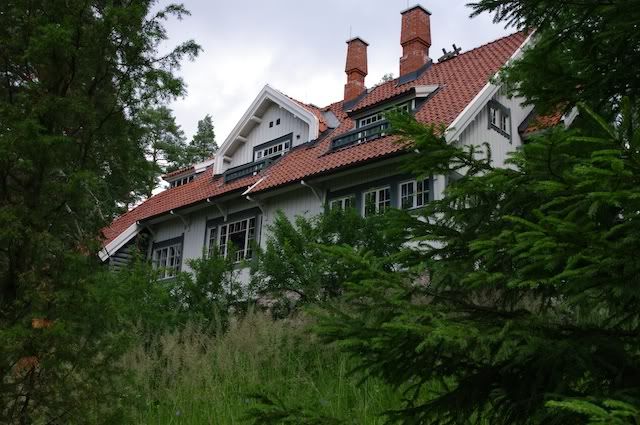 Jasmin(?)
Daisies.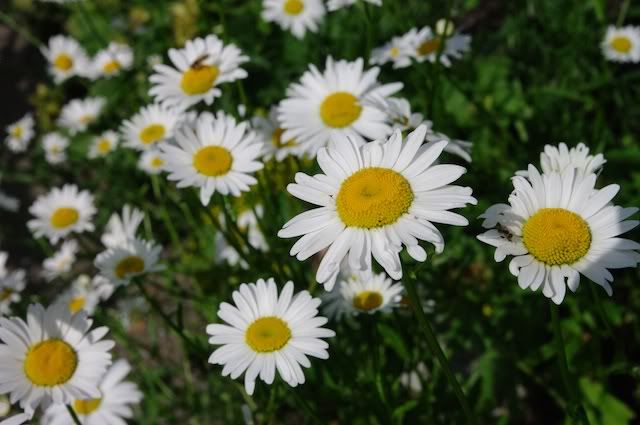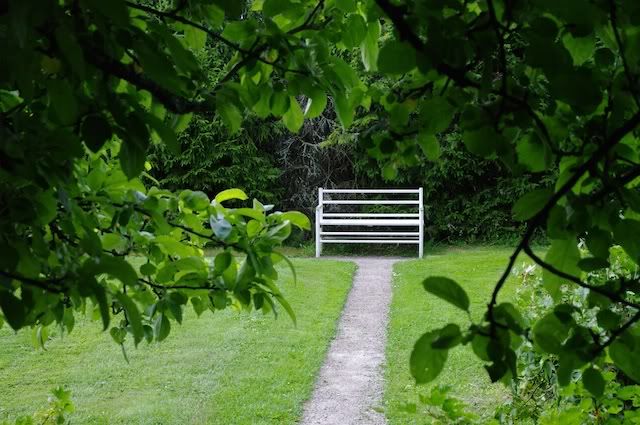 74/1000 checked... quite many still to go!
edit. Hehe, I found an old video clip from my archives... the music of Jean Sibelius on the background!