Some photos from Petra ancient city in Jordan...
In the foot prints of Indiana Jones!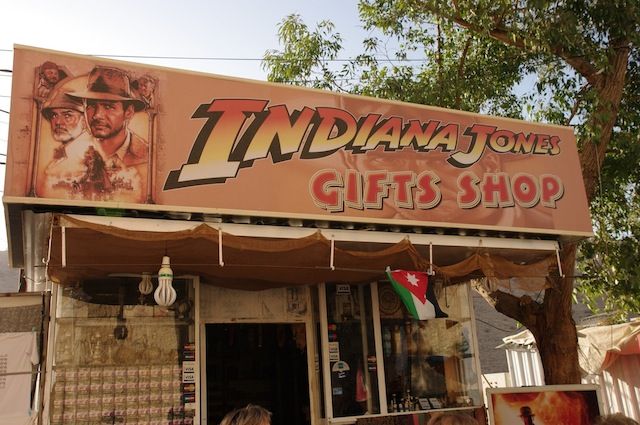 Horses and carriages for rent (2 km walk down and 2 km walk back uphill)
The first carvings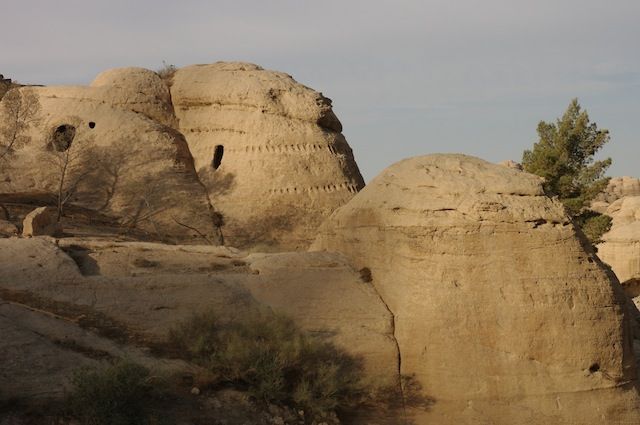 Tomb of four kings or something... did they visit Egypt?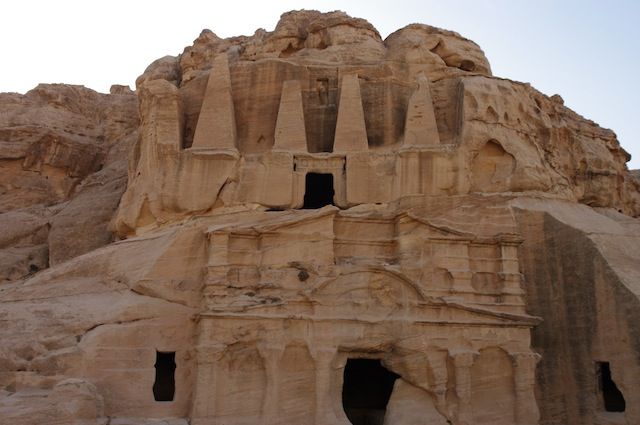 The narrow path through rocks
Although it would have been an easy way to reach the place on a horse, walking was a great experience too!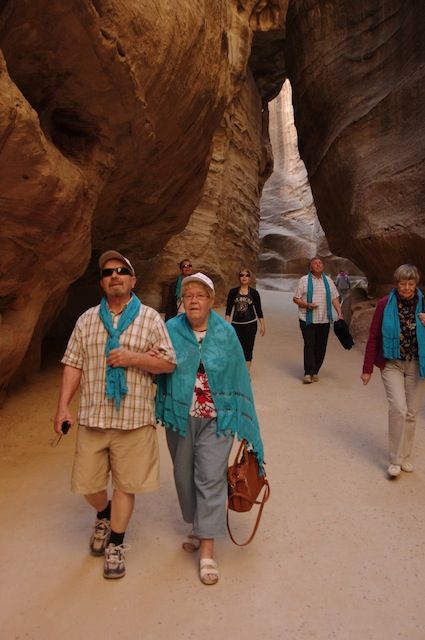 What! No climbing :(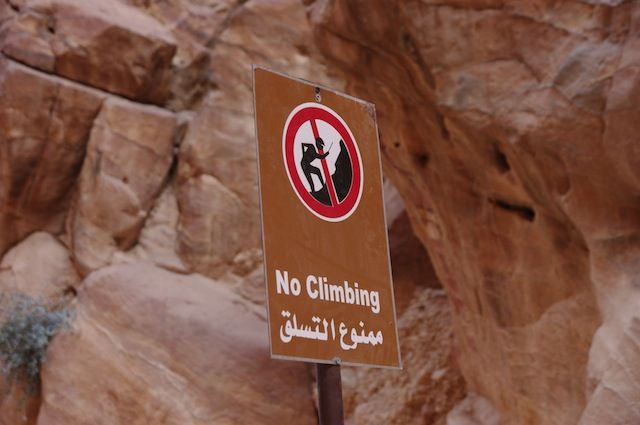 An ancient carving on the rock, only feet left of the human body and camel's hoofs. Note the brilliant water gutter! It led all the way down to the city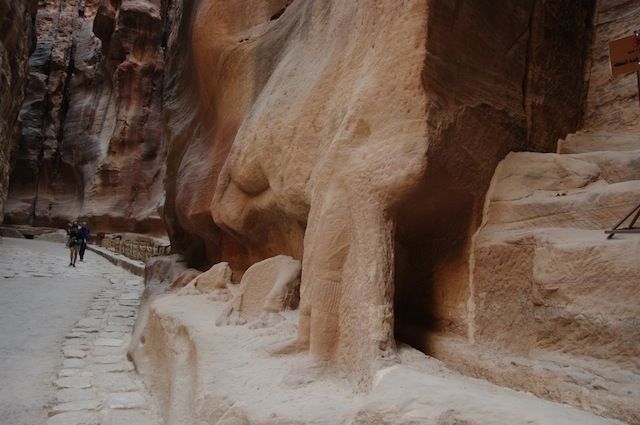 Finally, the Treasure Chamber appeared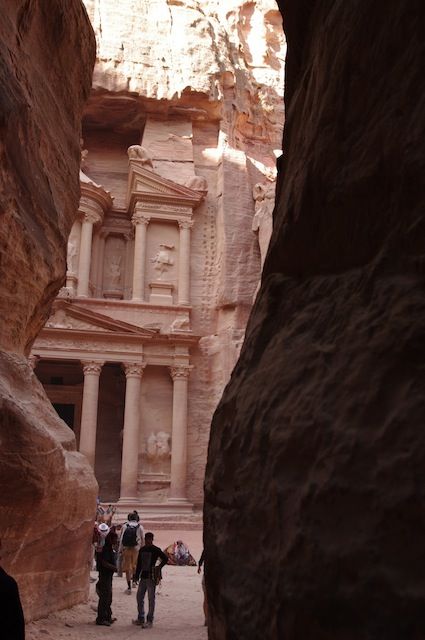 The facade is impressive. No entry allowed but there should be nothing much inside but just an empty room.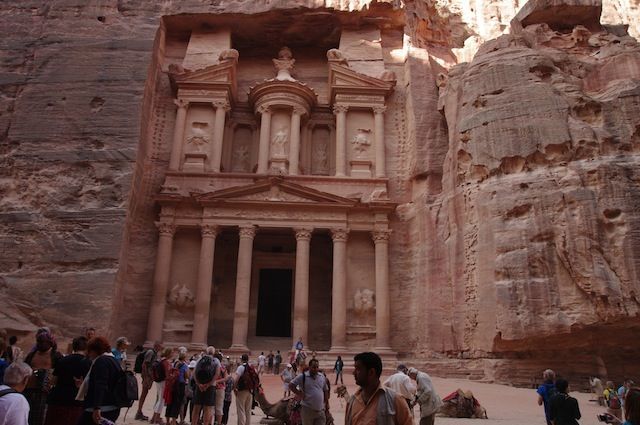 Ivan and me in Jordan.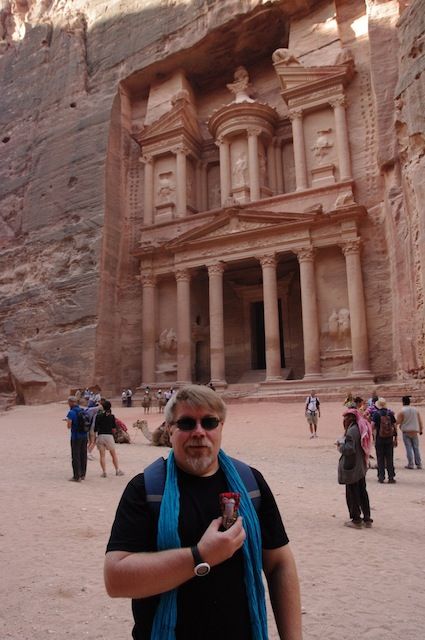 The facade.
Selling souveniers (child labour!)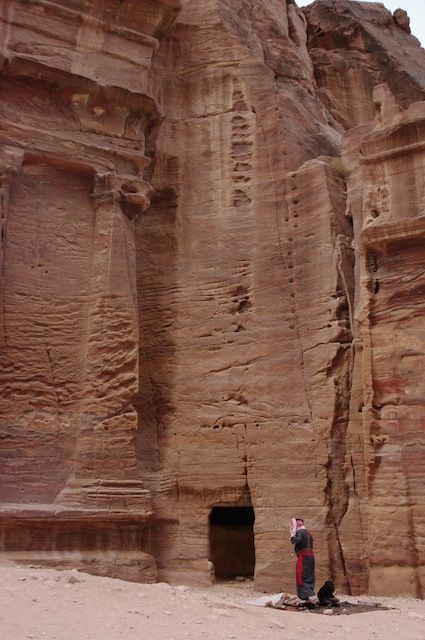 Donkeys and mules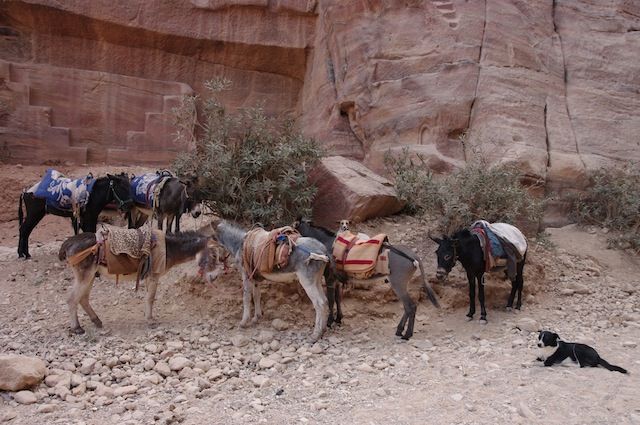 Hmm, just a door and so high facades!
Lots of caves.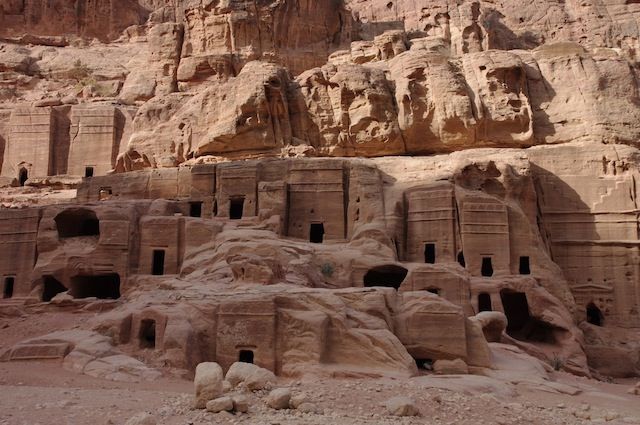 Indiana Jones himself!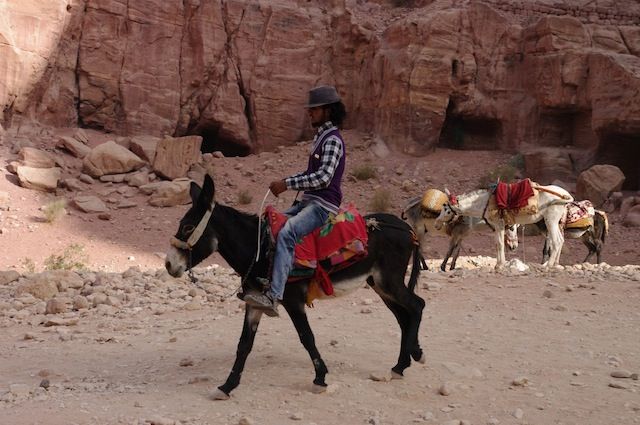 Nice rock work.
Theatre.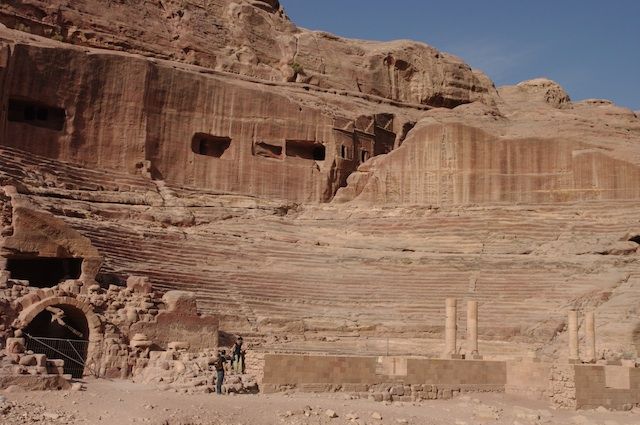 Lunch time.
Camel, didn't look like a comfortable vehicle - didn't want to try.
Taxi station.
Bye bye Petra!