If you can't climb it - drink it!
It was time to make one dream come true... or at least try! Mount Kilimanjaro (5895 metres) was waiting for conquering it's summit.
A drive through dusty bumpy roads from Arusha to Londorossi gate took about three hours. The vehicles were stylish fourwheel drives. My pedometer recorded 9200 bumps during the drive!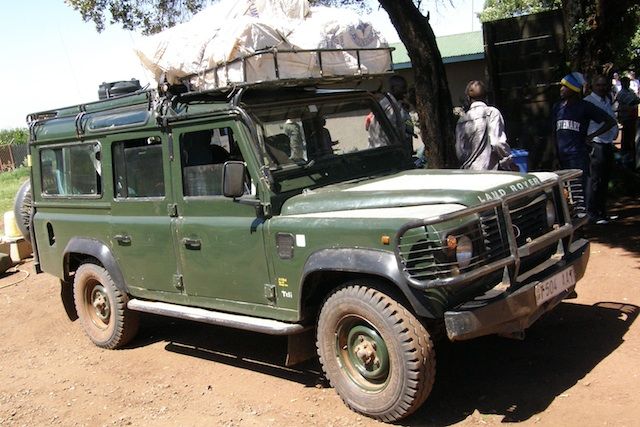 A big hassle around the gate. An African village was going to climb the mountain with us, more than 30 porters, guides, a cook etc. were supporting our 10-person team. Also two other teams were going to start their journey at the same time!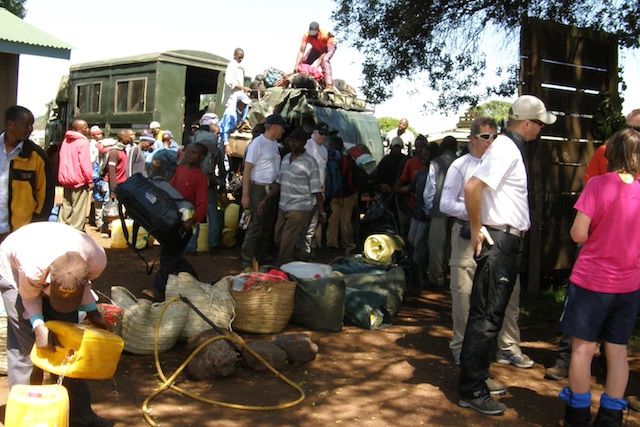 Checking in to the Kilimanjaro National Park.
From the gate we took a short drive to the starting point of Lemosho route. We saw some black and white colobus monkeys!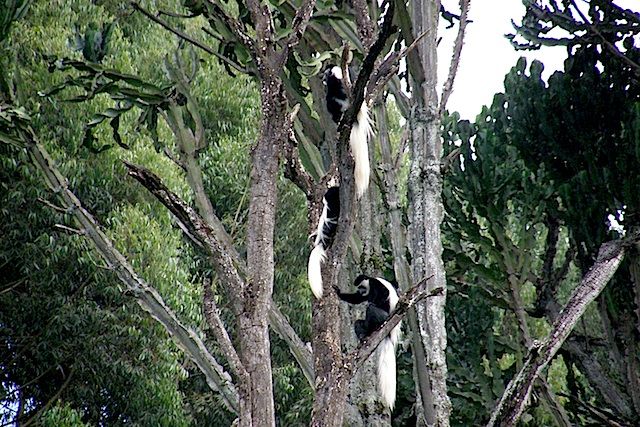 At 1 pm. getting ready for a short (56 km) walk...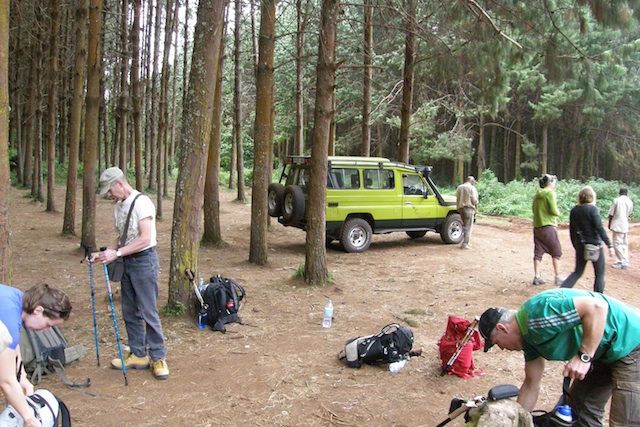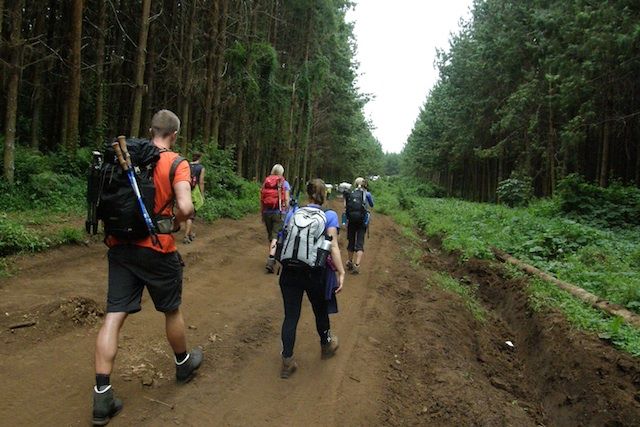 Nice landscapes, forests, fields and hills - great weather!
Porters are doing the most hardest job carrying tents, food, water, kitchen gears etc.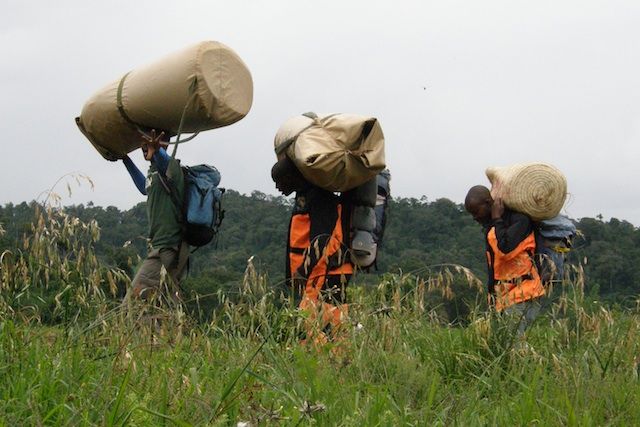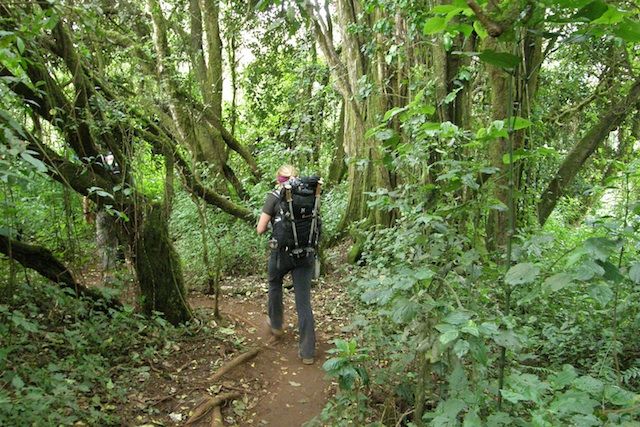 Lunch break at 3 pm. Hand washing before food!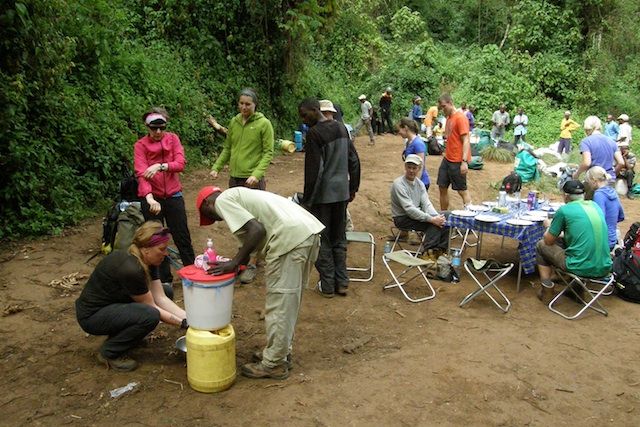 The journey continued...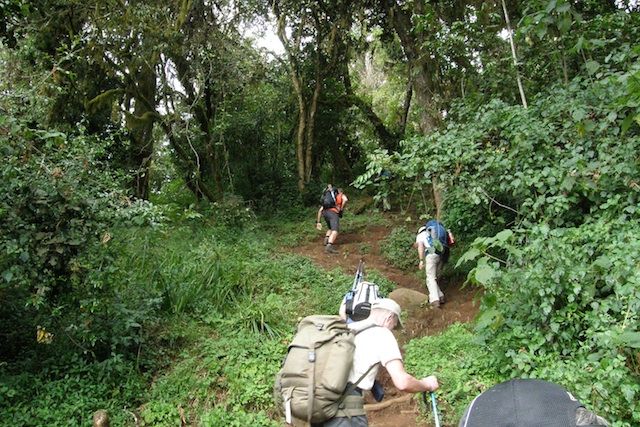 Blue monkeys!
18000 steps later we arrived at 6.30 pm. to the camp number one - Mti Mkumbwa, also called the big tree camp. Tents ready for tired trekkers.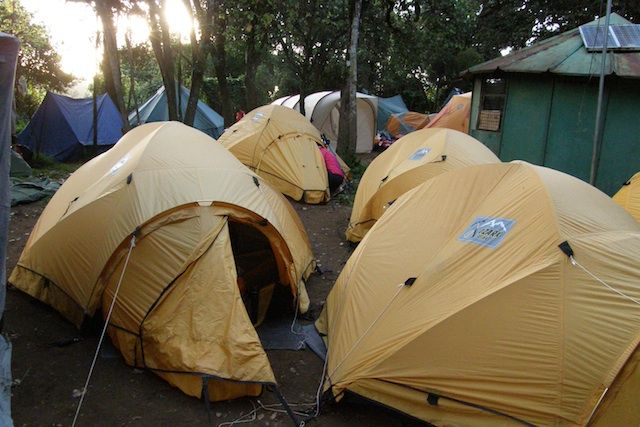 Candle light dinner in the tent. It was time to crawl into the sleeping bag. Stars and the moon were shining on the sky, lots of Swahili babbling around the darkness... falling in sleep...