Wake up at 7 am. A nice cup of coffee in my tent, then hand wash and breakfast.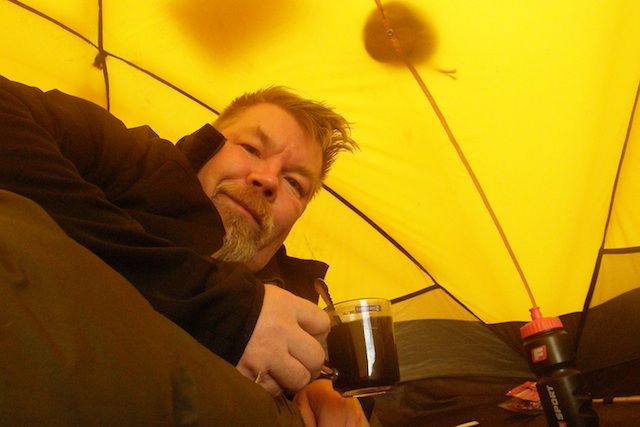 Shira camp 1 left behind, heading to the new adventures...
Heading to Shira Peak (3880m) through a nice terrain.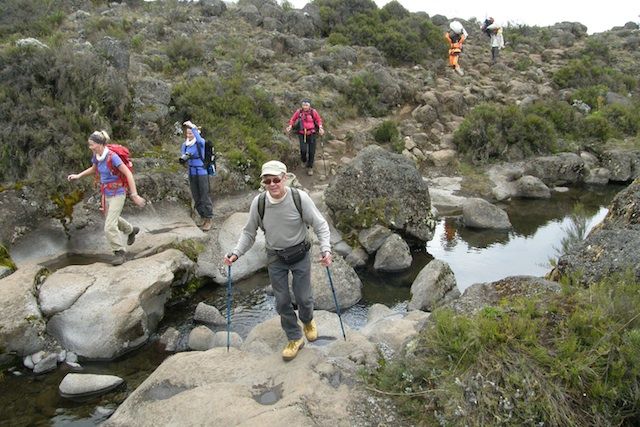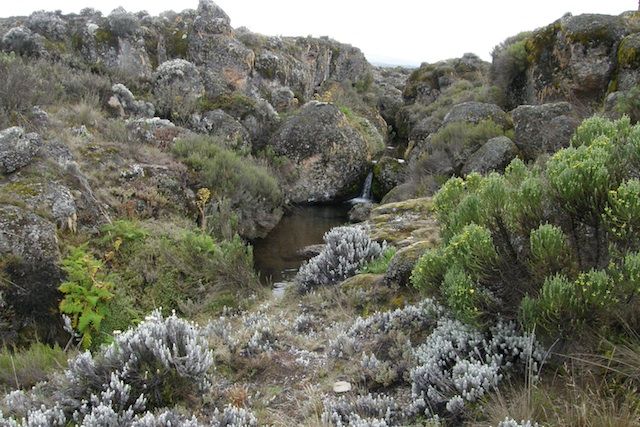 When we arrived close to the Shira Peak, it started to rain. Then is started thundering and suddenly we were inside the thundering clouds and lightning. I got soaked. It was also very scary feeling to be in the clouds during the storm!
There should be a magnificent view down from Shira Peak but all we could see was clouds.
Later, it stopped raining. We were heading to the next camp.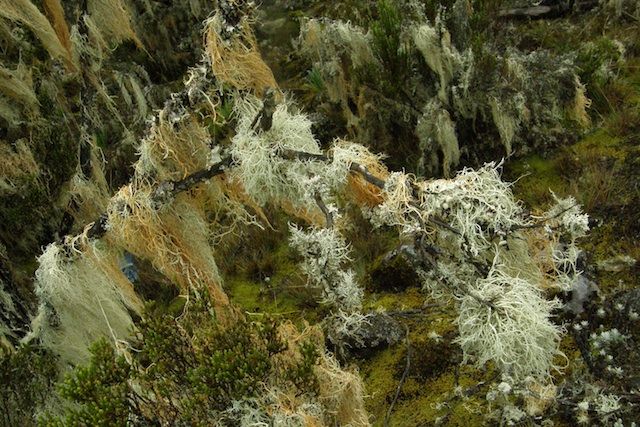 Let's hope we don't need a chopper evacuation!
14000 steps later we finally arrived to Shira camp 2. It was 3 pm. Raining again. The tent was leaking!
Later, the sky cleared again. I was feeling okay. No headache or any other problems. Starting from the first day, I had taken AMS (Acute Mountain Sickness) drugs to prevent any troubles. So far it had worked.
Trying to get my trekking boots dry. Also trousers and one jacket wet. The rain surprised me badly! Managed to send an SMS back home.
In Africa, everything is relative... time, altitude, distance...