It was such a nice weather! The sun was shining all weekend. At night it was -20°C but the sun heated the air during the daytime - which is almost 12 hours already! I have bought snowshoes. I though they could be handy when walking on the ice to the cottage island. They were!
Although, the sun was shining, the weather was really windy and almost too bright for my eyes. Sunglasses were a great help!
The sun watch showing the time "winter".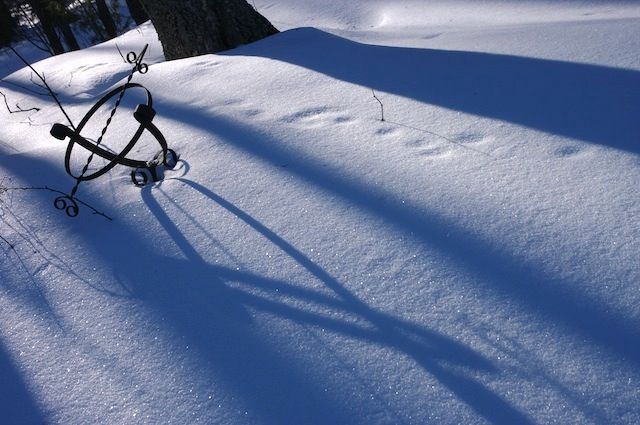 Quite a lot of snow! Some animals had been there. Paw prints on the snow... hare, fox, lynx, squirrel, mice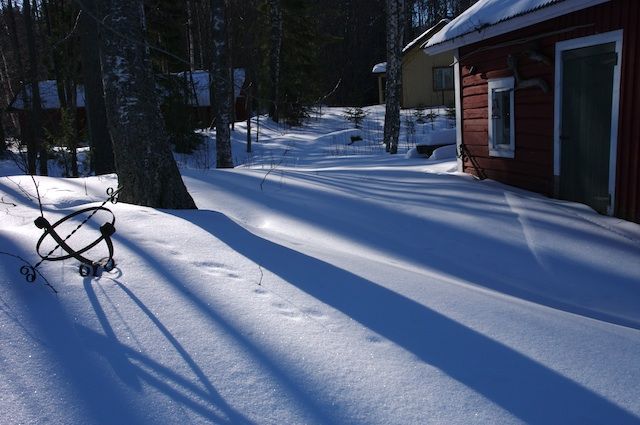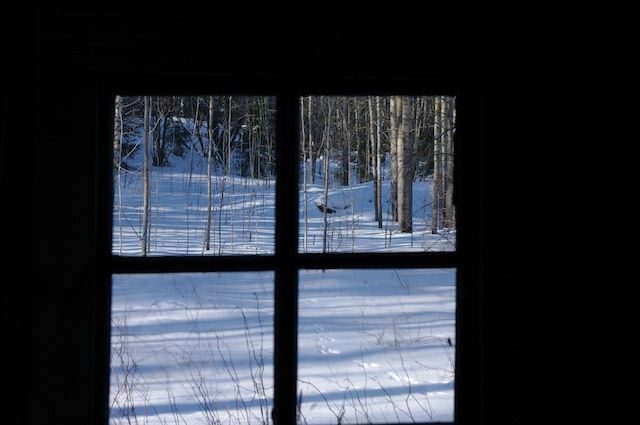 Heavy load of snow on the cottage roof. Some more sun shine and it will fall down.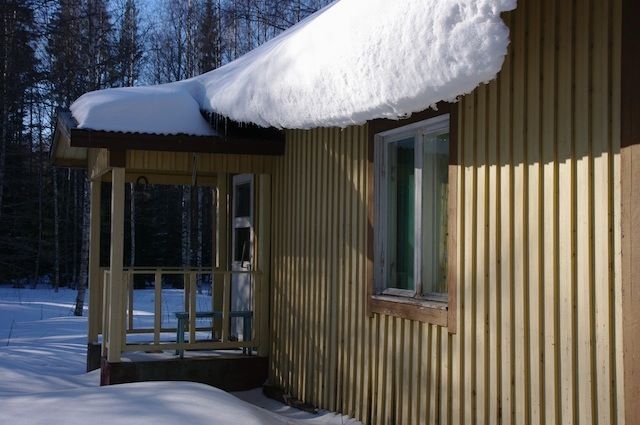 Everything was okay. The cottage island had been hibernating well in peace.
Mörkölä waiting for "customers".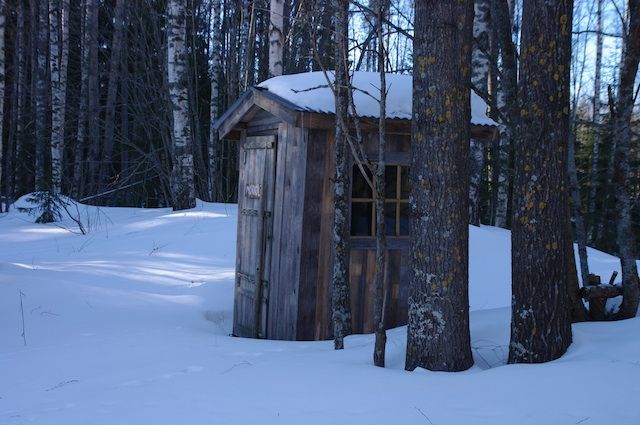 Snowshoes.
Snowshoes are handy but I must admit that old style skis are much faster!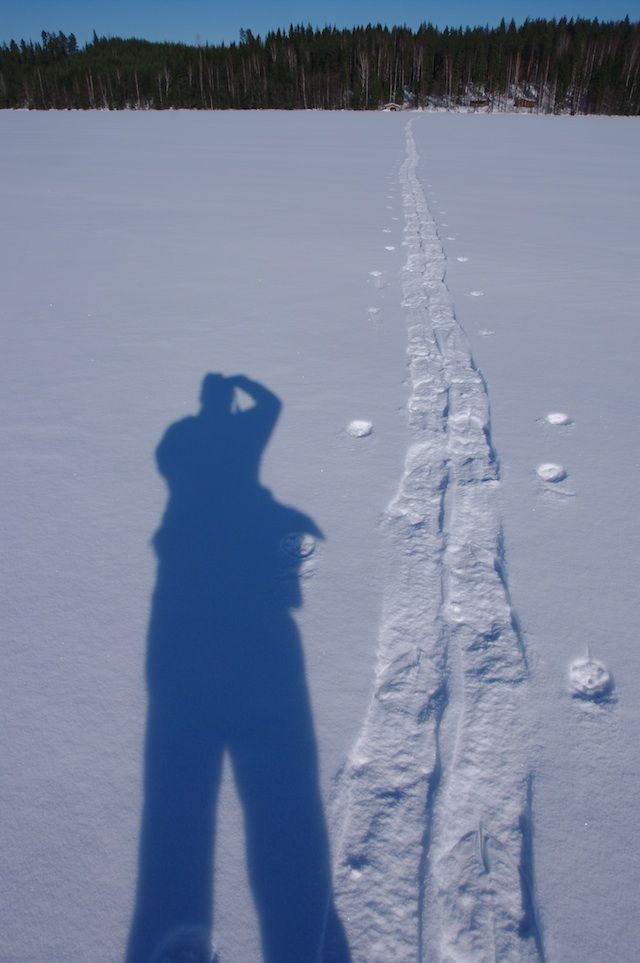 It takes maybe six weeks and the ice and snow will disappear, waiting for spring and summer...