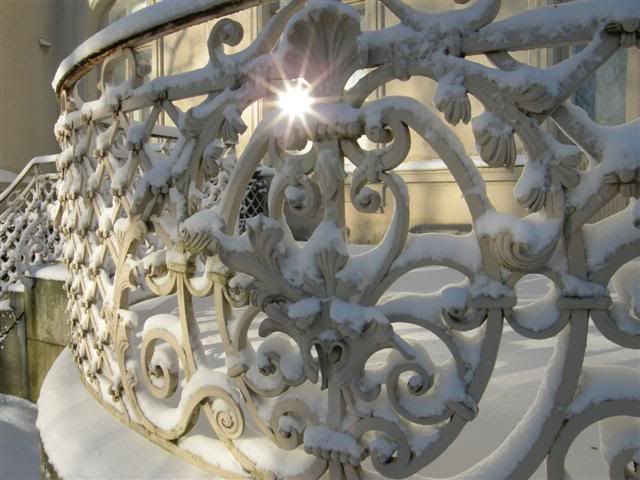 Finally, we have snow. Usually, we have a lot of snow and -20 degrees of Celsius at this time of the year but not this year. I don't know if it's the global warming of what but strange it is anyway. I don't miss any more snow but it's good to have a little. Of course I had to go out with my camera especially cause the sun was shining.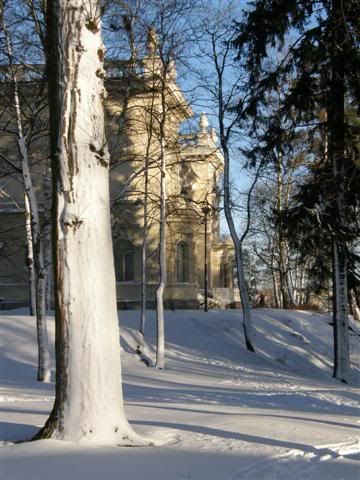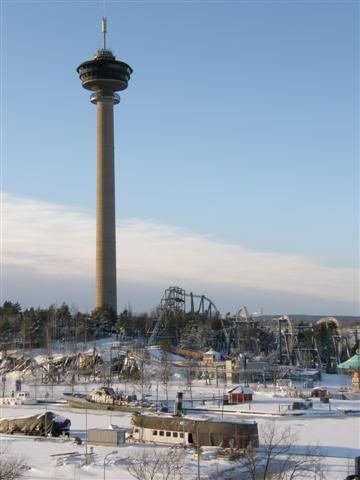 I went to Tallinpiha, it is a small outdoor place where you can ride by horse or drive dog sledge, drink coffee and eat pancakes in a Laplander's hut and buy handicrafts. Coffee tasted good in a smoky tepee.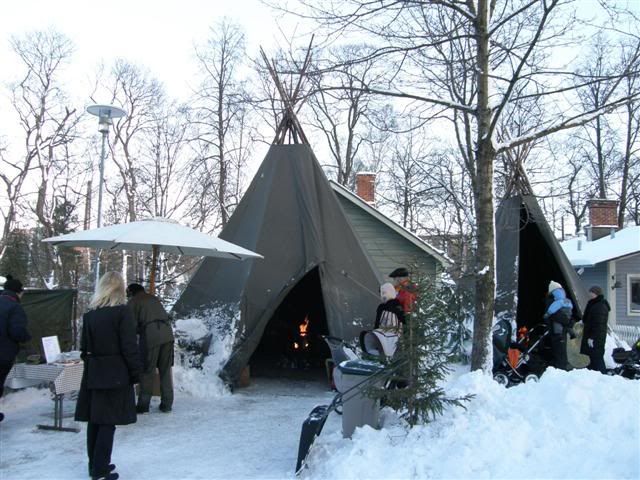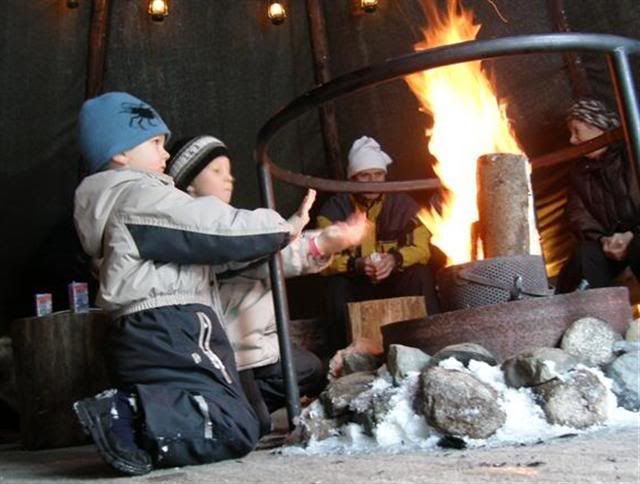 This gorgeous Finnhorse had an old style cart. You could have a ride but I left him chewing hay while continued my walk.
I checked open waters in purpose to find birds. I found only some Mallards and this strange thing! Do you guess what it could be?
It's a woman. She is swimming there! Crazy Finns, aren't we.